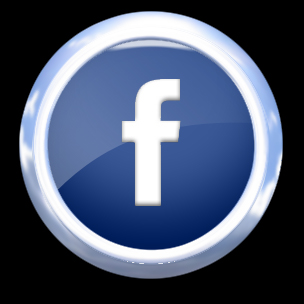 © Hair by Aayisha 2010-2013


"Mobile"

for wedding events Discount on 5 or more people in party

Congratulations on your engagement! Your wedding day is certainly one of the most important, memorable days of your life and I am one to know because I was a bride myself!  I understand what you may be feeling about your big day and the preparations that go with it.  I'll help make your day run smoothly and I'm here to guide you through choosing a hairstyle that will be just right for  you because your wedding day is all about you!